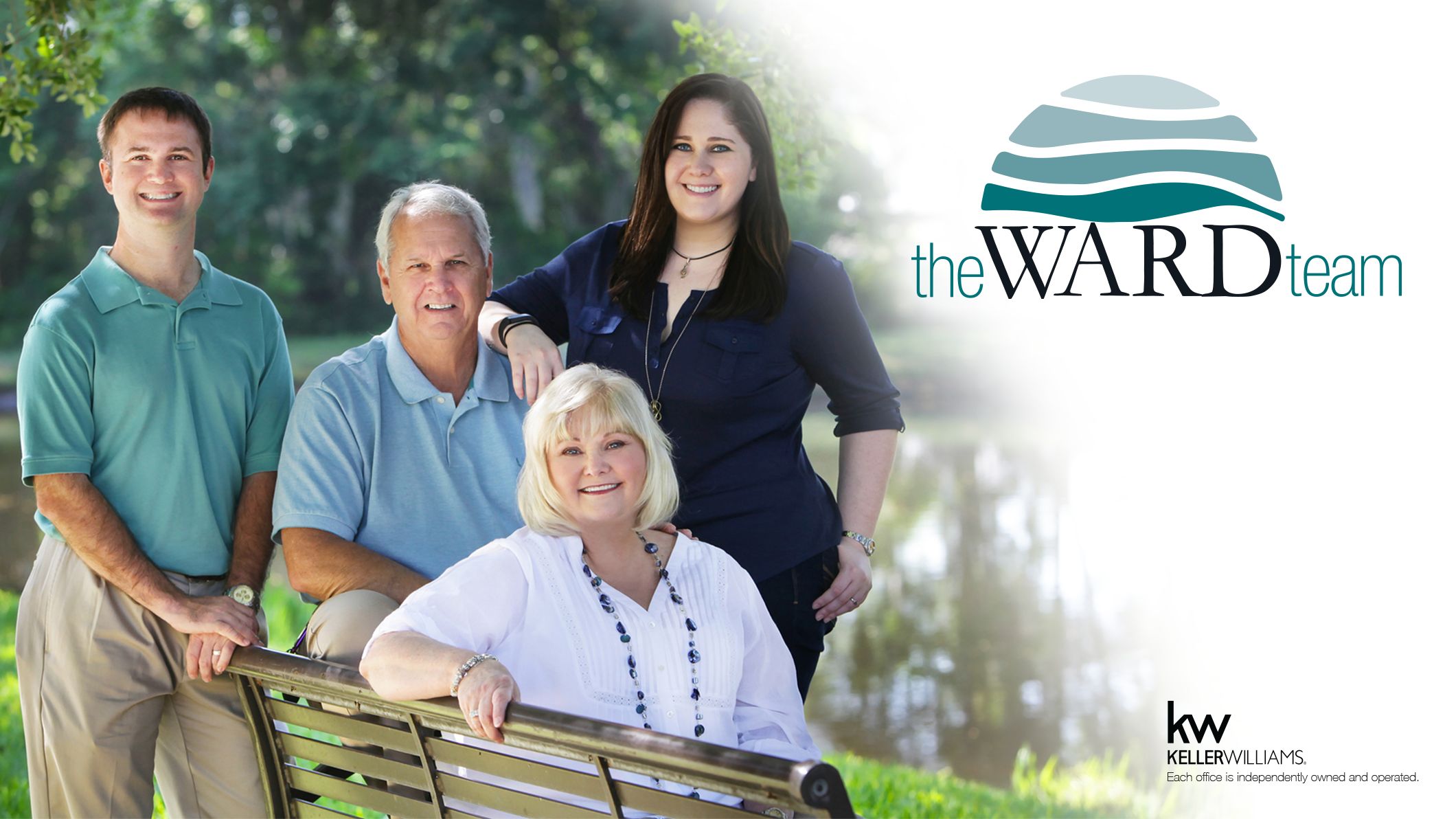 Coordinating Storage During Your Move
When we list our homes for sale, we forget that either while staging or after closing, we may have to move un-needed items to a storage facility. It is so important to plan and be prepared for a move, especially when coordinating what will go to storage and what will be taken along during your move. Storage is a great solution to use during your move to help you stage a home, move more economically in phases, or to help in the case of people in your old home going to separate new homes. While you are in the initial process, think about your belongings and what should go where. By doing this you won't be surprised when you are sending your belongings to their new destinations. To effectively coordinate what is going where, follow these three tips to figure out how storage will work.
1) Did You Do Your Research
You will want to do some research to pick a storage facility and a unit size. The first step in coordinating storage is to research the different options available to you in your area. As you research the storage facility you will want to think about the length of time needed for storage and when and how you will get everything moved to the storage space. Next, you will want to coordinate the unit size. Think about how much space the belongings are taking in your old home and the space you will need in the storage facility. You can check online to go through the space options and also call the storage provider to understand your options.
2) Ask Questions
Once you decide on a storage facility and unit size, you will want to ask some important questions of your storage facility manager. You can understand a lot about a company just by asking questions and judging how receptive they are to your inquiries. Here are some questions to get you started:
How secure is the facility?
What is my code to get in to the facility and how should I use it?
On move-in day to the storage unit, how will it work?
What is the best way to get in to my storage unit if I need to get something?
Can I be billed automatically?
3) Make a List and Check It
Once you have figured out where and when you will store your belongings, it's time to decide which items will be going into the storage facility. I would like to suggest that you pick items that go together. Perhaps you will want to put baby clothes and seasonal decorations into storage while you stage your home to sell and move to your new home. Or you could put out-of-season clothes and items from your garage into storage. Whichever you choose, you will want to have a general inventory of what is going to storage before the movers come. And try to make sure you choose groups of items that you won't need while they are in storage. Storage providers make it easy to get in and out of your unit but it is one extra trip to have to make during an already time-intensive moving process.
Can Your Picture Yourself in This Home?
I recently staged a home in preparation for sale and the seller was so impressed they admitted to having second thoughts. I staged every room using all my decorating and home staging skills I have gained from the AHS course and my experiences. My thought is simple – It must be staged so that the buyer can picture their family living in it.
We all know that staging is not decorating. It's about preparing a house so a buyer can walk in and imagine living there
When working with my seller, I depersonalize and de-clutter, removing personal knickknacks and photos so potential buyers won't feel as if they are intruding in someone else's space. I also add artwork, colorful pillows, furnishings and plants.
The results are worth the effort, as we all know staged homes sell faster and for more money. Your staged home has to be the home coming queen of homes.
Don't forget, the benefits of staging begin long before a buyer walks in the door. At least nine out of 10 shoppers begin their home search online on websites such as your local MLS, Office websites, Trulia Realtor.com and Zillow. Photos of a staged home are more likely to catch a buyer's eye.
As these consumers search on the Internet, you have a split second to catch their eye. They click, click, click; and that staged photo will jump at them. It's proven that listing on the Internet with quality staged photos get a better response. That first impression may be all the difference in the world as home buyers have many choices; do you really want to take the chance and not stage?
Home sellers need to remember that their home is in competition with every other house on the market. With all the competition in the market, you need to get a leg up? If you're not staging, you're at a disadvantage
You must stage the home to make it more visually appealing so a potential home buyer coming in could see it if was their own. For questions or other assistance contact me at 813-319-6236.